DAPHACO is organizing a Customer Conference and celebrating the 16th anniversary of its Danang branch.
DAPHACO Electric Cable Joint Stock Company successfully organized the event "Da Nang 16 years – Accompanying Development – Succeeding" on March 4, 2023 in Da Nang city, creating a solemn and warm atmosphere. The program was attended by over 350 customers who represented agents and distributors from Central region 1, along with the presence of the company's Board of Directors and employees.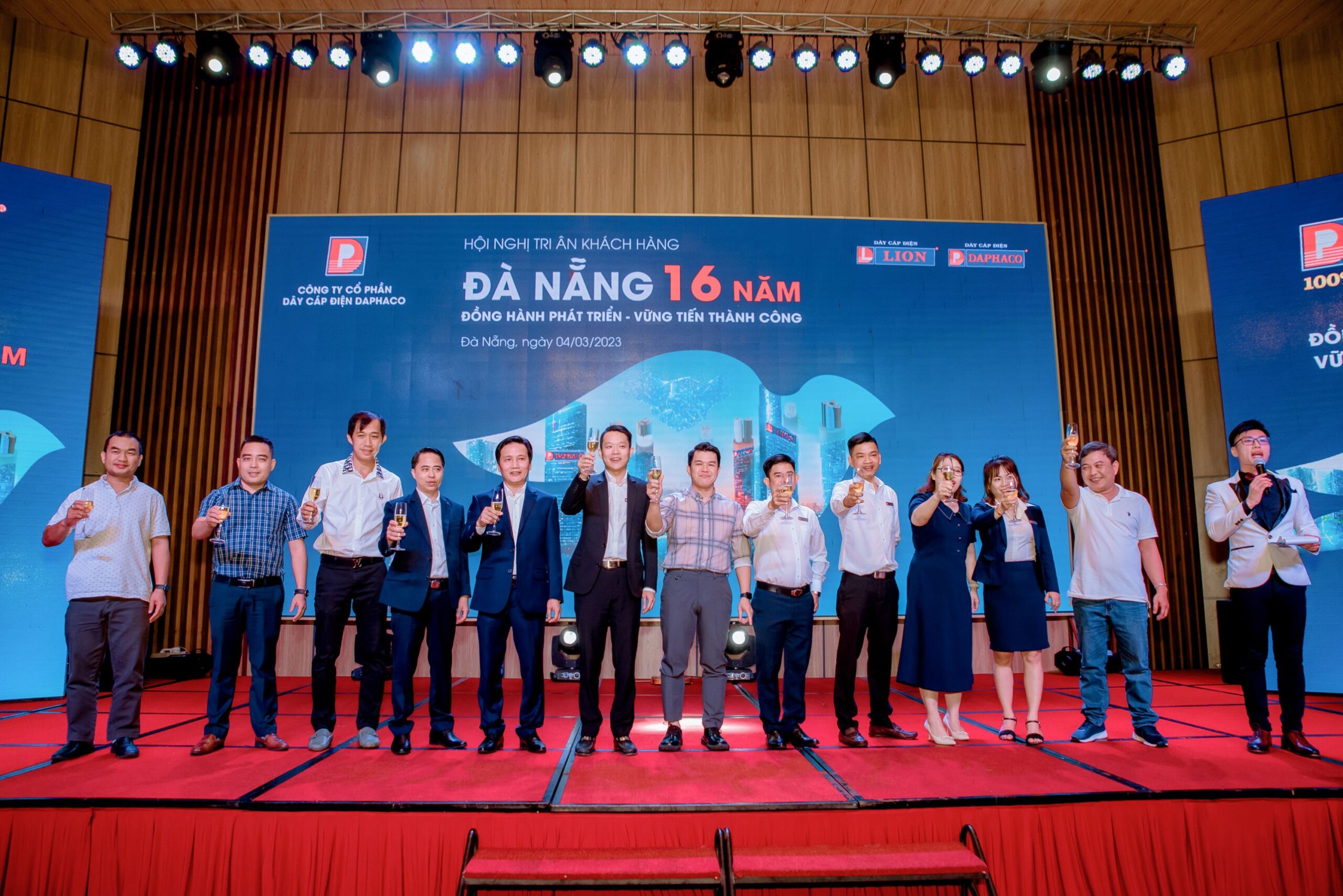 The Board of Directors of DAPHACO and representatives of Agents – Customers raised a toast to the party.
Through the program, DAPHACO would like to express its sincere thanks and gratitude to agents and customers during the past time who have accompanied the company. This is on the occasion of the 16th anniversary of the establishment of Da Nang Branch. Since 2007, the branch has become a place to supply diverse products, ensuring quantity and quality quickly and promptly for Da Nang area and neighboring provinces.
Mr. Dao Quang Huy, General Director of DAPHACO emphasized at the conference: "With the trust and companionship of our Agents and Customers, DAPHACO branch in Da Nang is growing stronger and stronger. The company would like to sincerely thank customers for always supporting and cooperating, DAPHACO commits to always try its best to ensure the quality of products and services, bring outstanding value to customers, the community and country."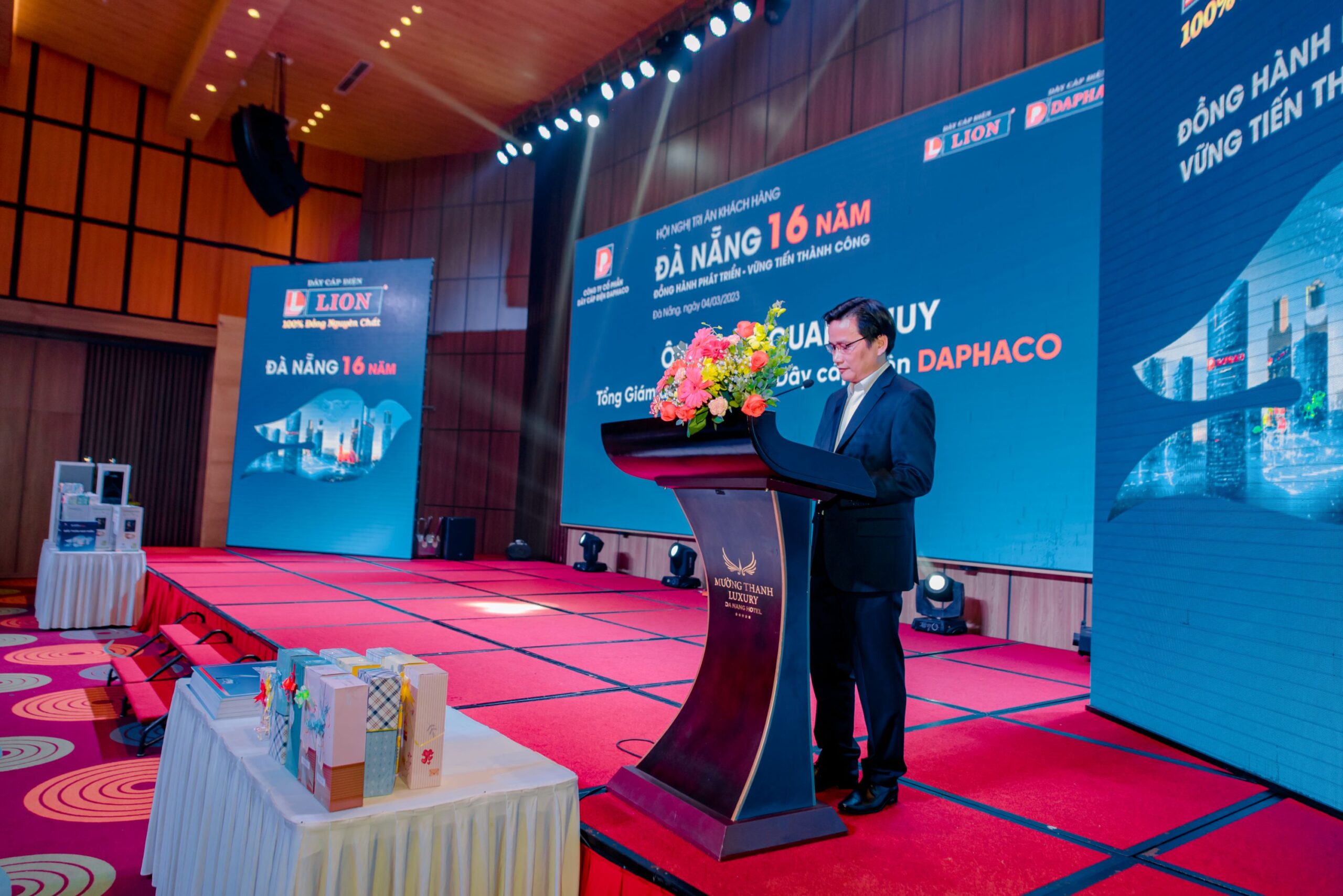 Mr. Dao Quang Huy, General Director of DAPHACO Company spoke at the conference.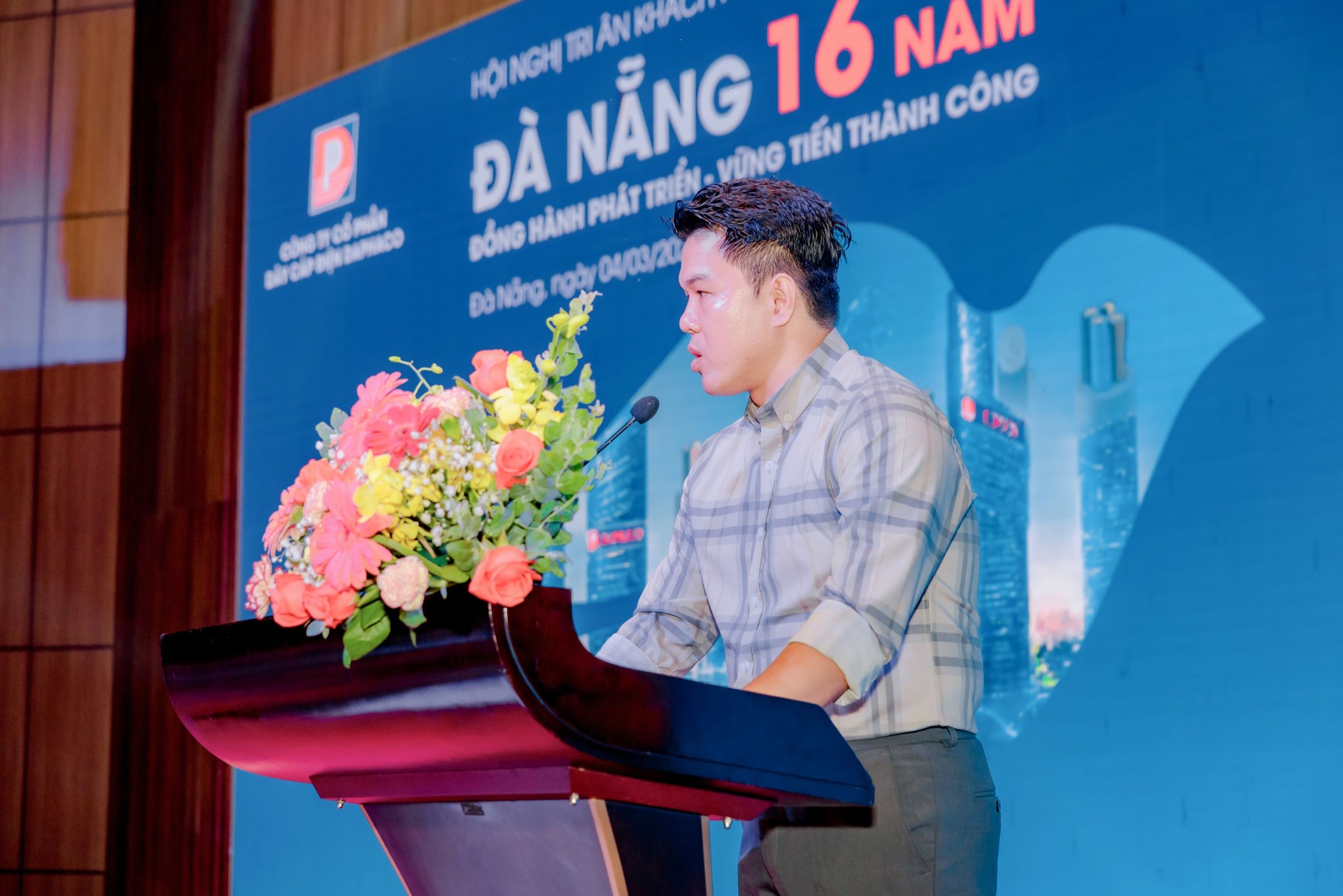 Mr. Ho Cong Hau – Representative of Ty Tri agent (Thanh Khe District, Da Nang City) delivered a congratulatory speech to the Conference.
During the program, valuable gifts were also sent to the lucky customers who attended, here are some typical pictures.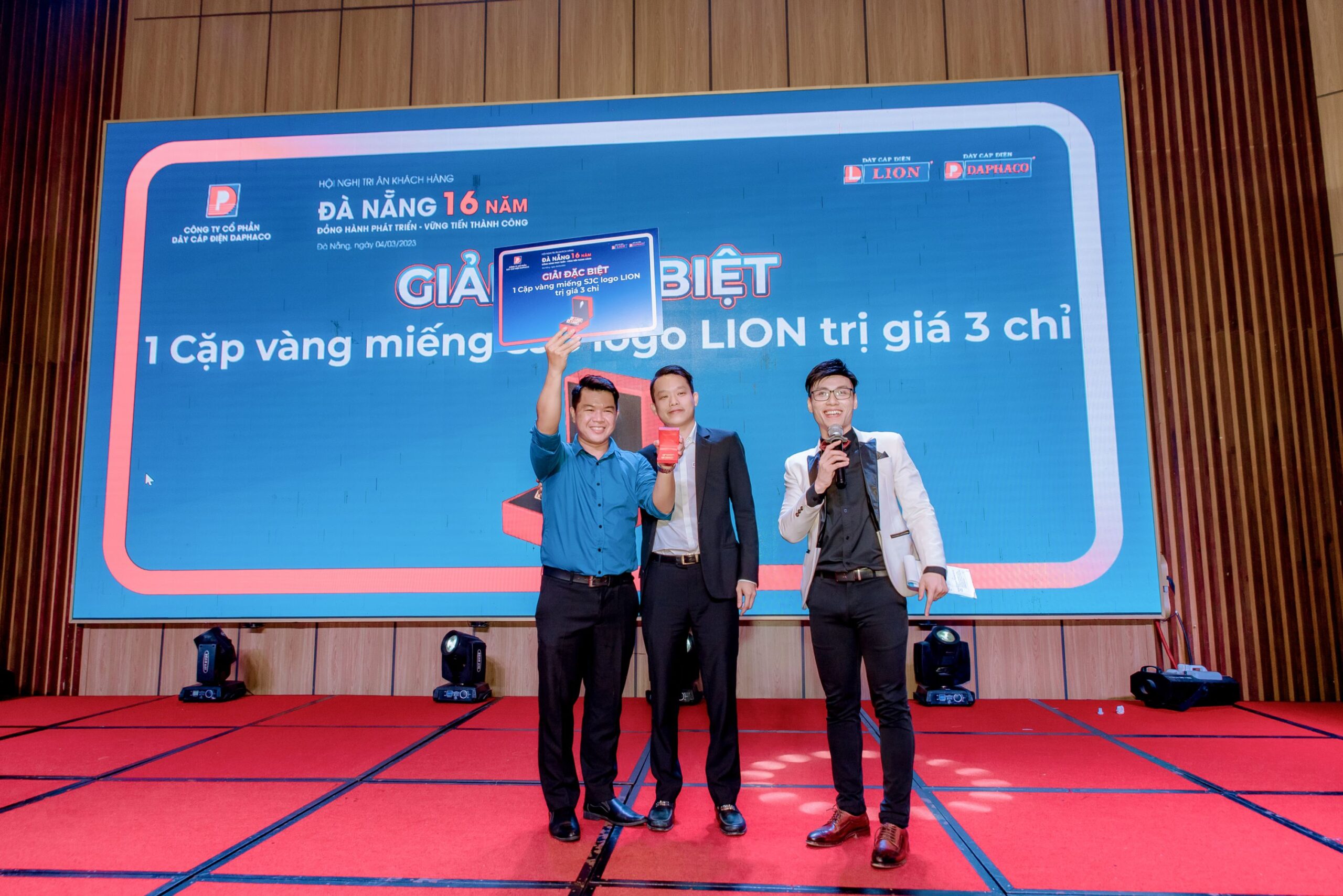 Mr. Nguyen Anh Khuong – Standing Vice Chairman presented special prizes to the luckiest customers.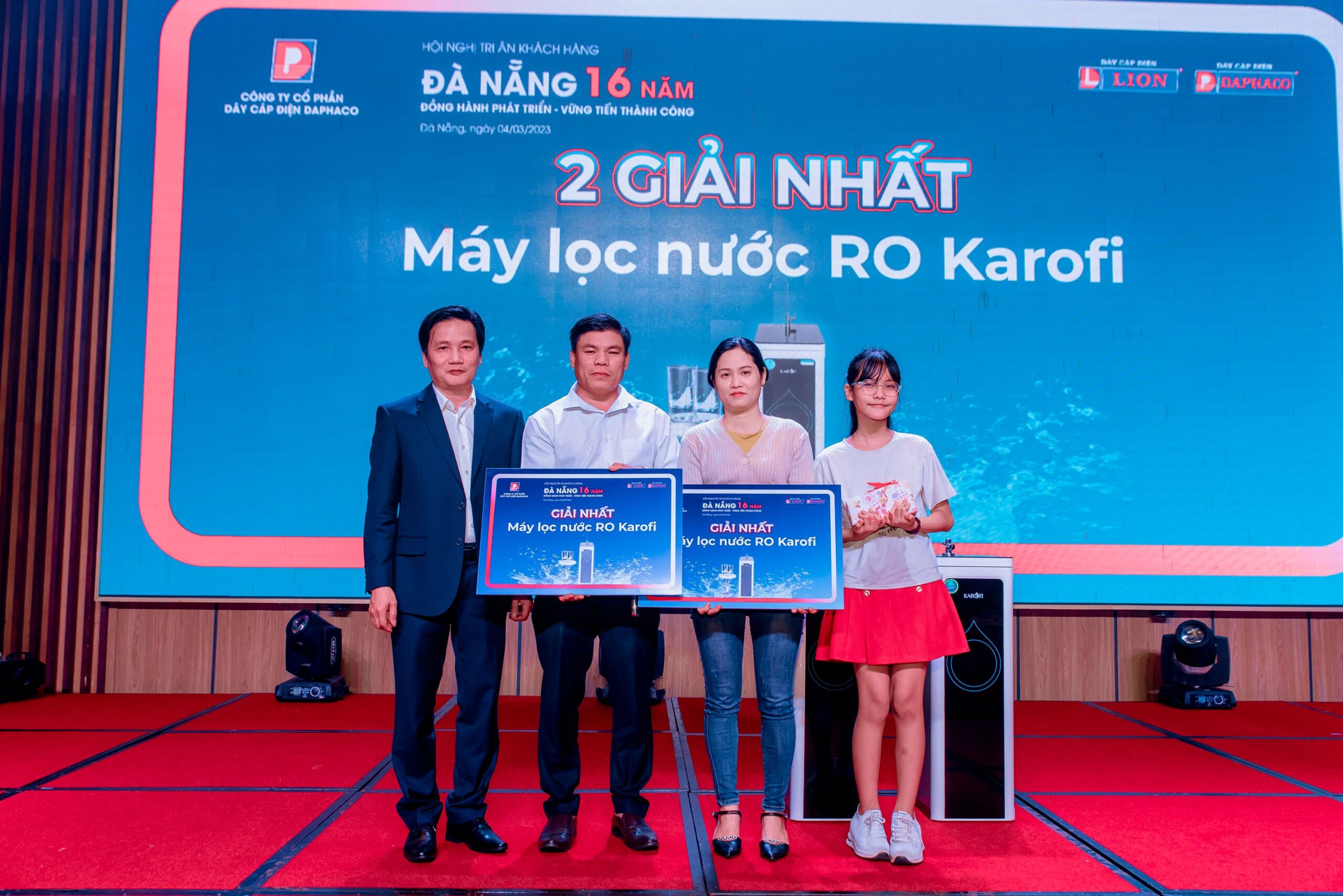 Mr. Dao Quang Huy – General Director presented prizes to lucky customers.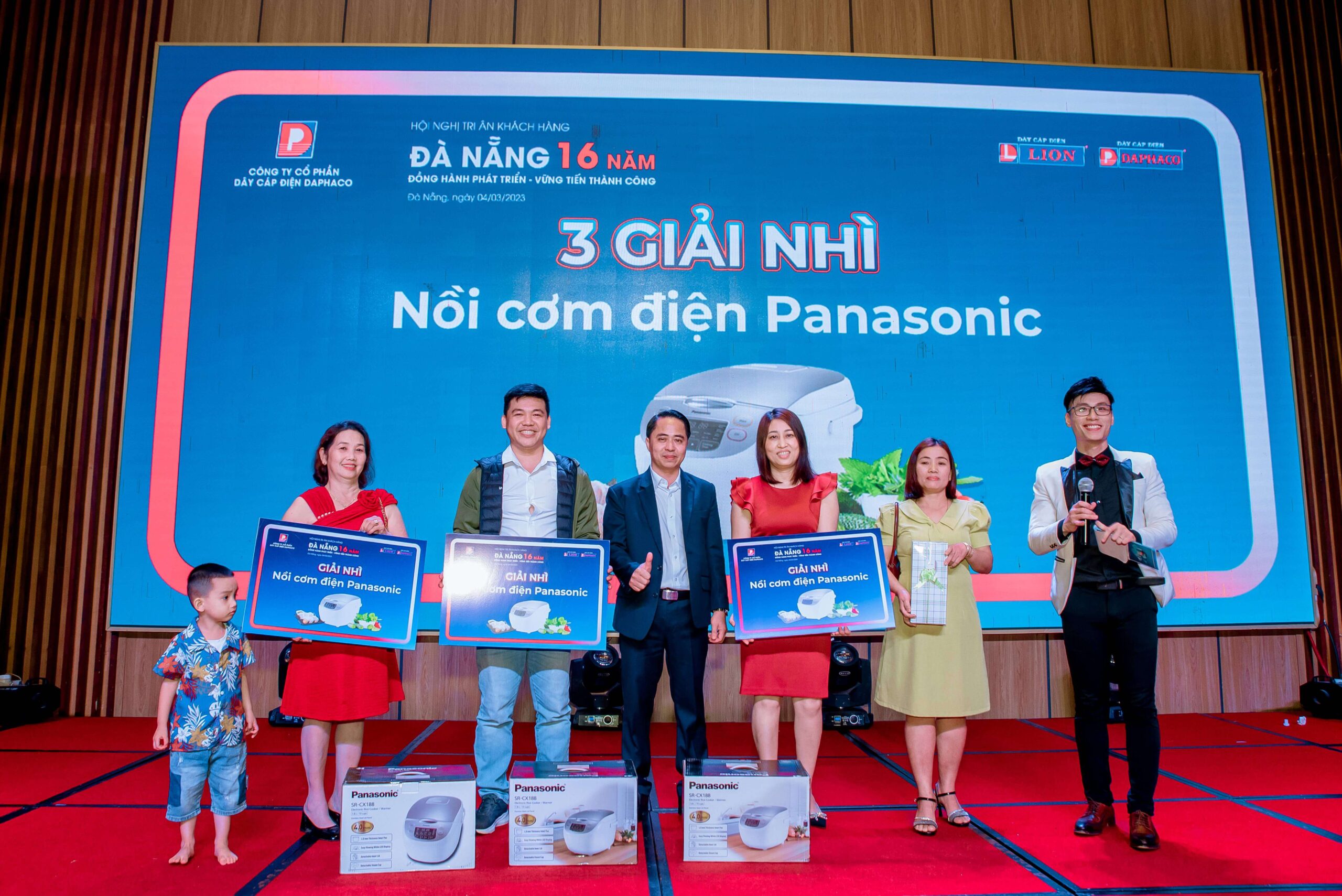 Mr. Ngo Quang Dao – Vice President of Sales – Electrical Cables presented prizes to lucky customers.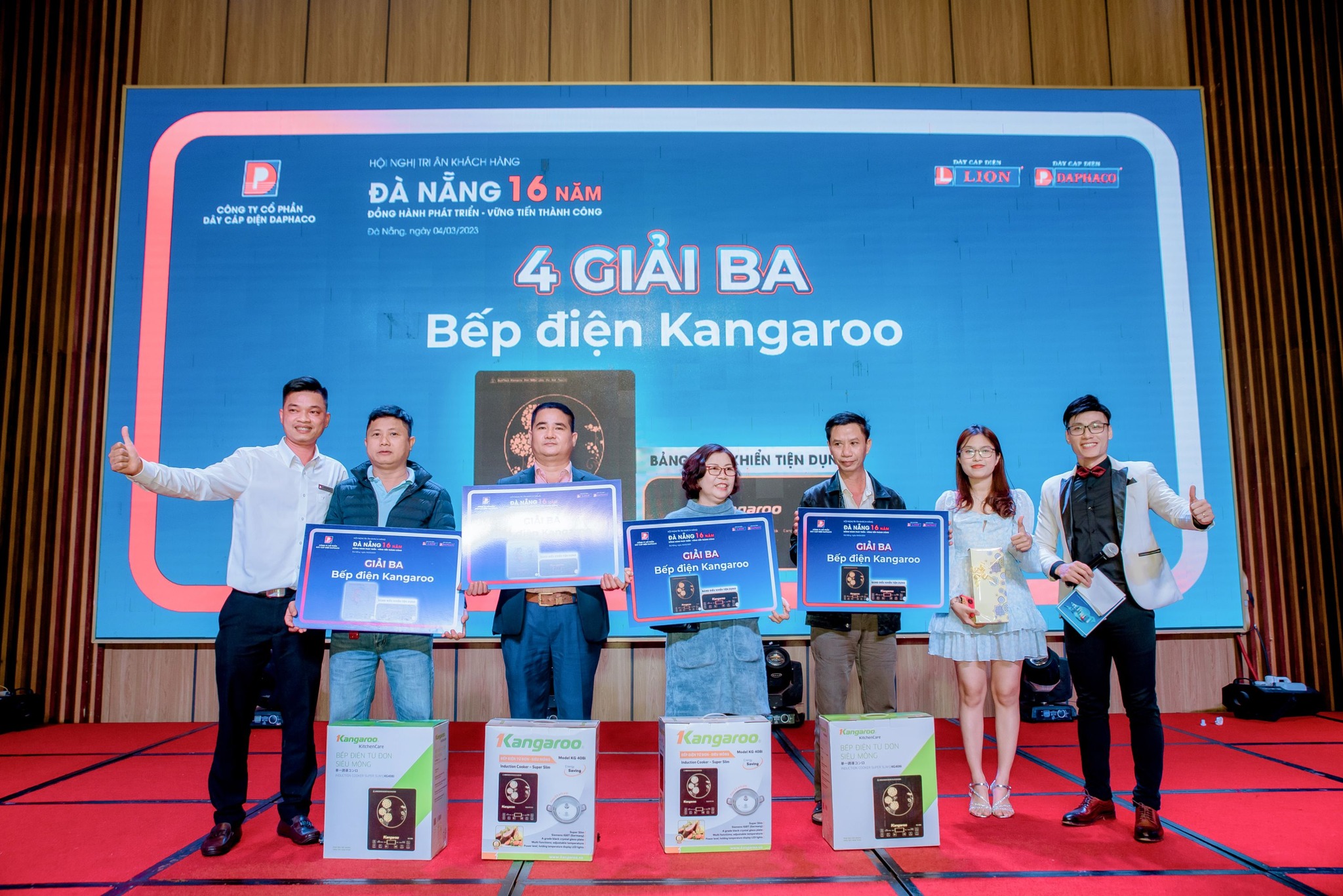 Mr. Nguyen Thanh Ha – Regional Manager of the Central Region presents prizes to lucky customers.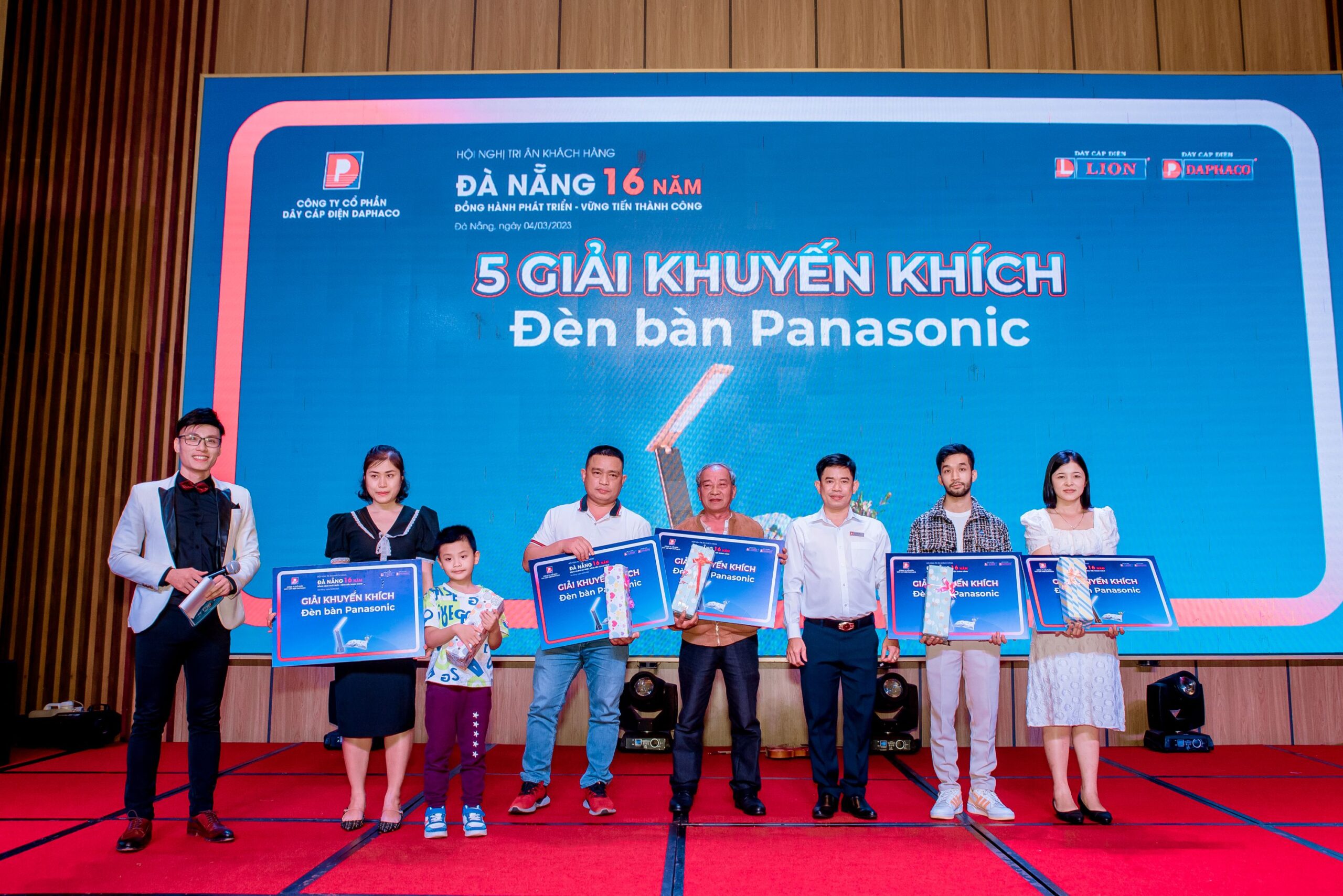 Mr. Ngo Dang Phat – Deputy Director of Sales – Lighting Equipment awarded to lucky customers.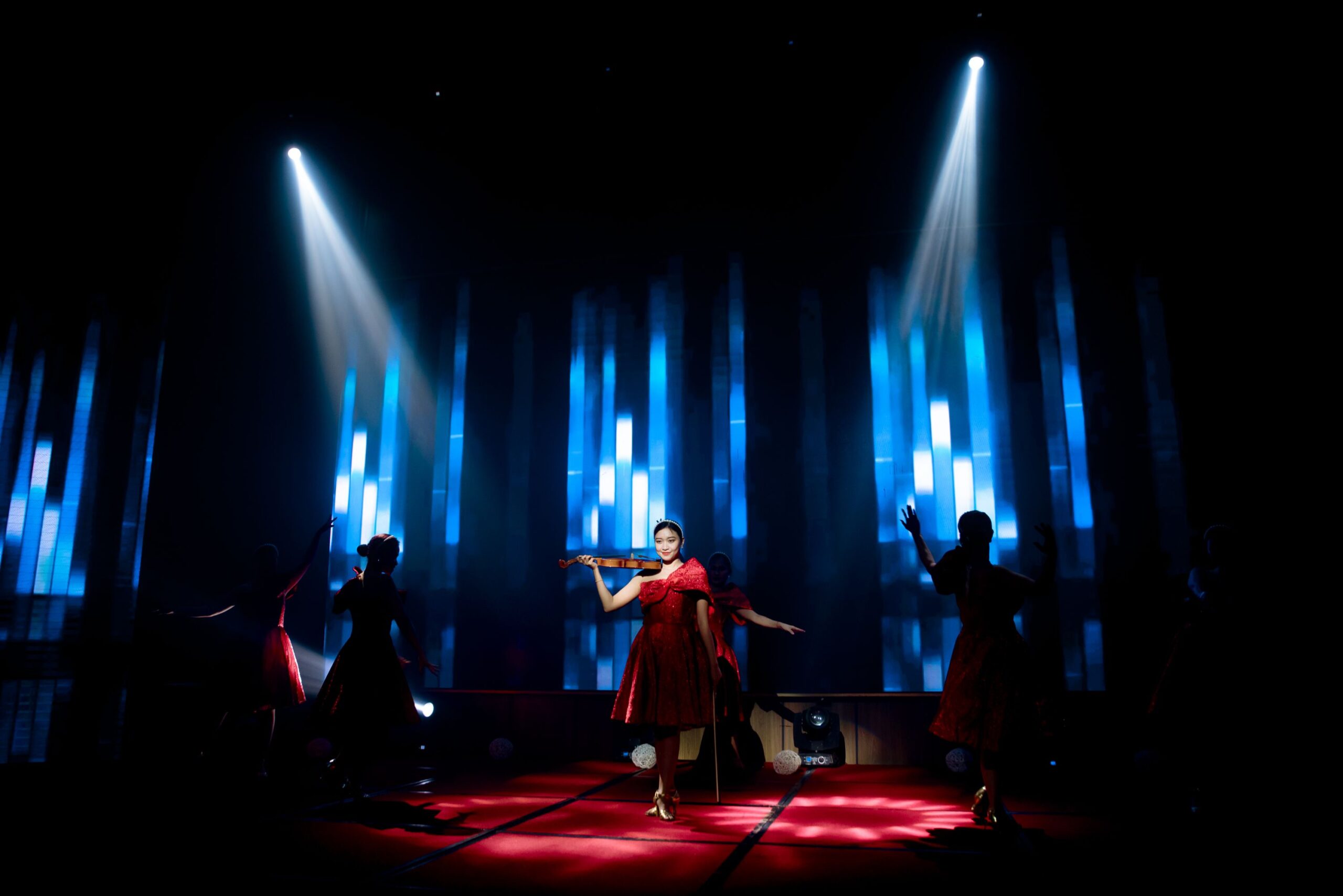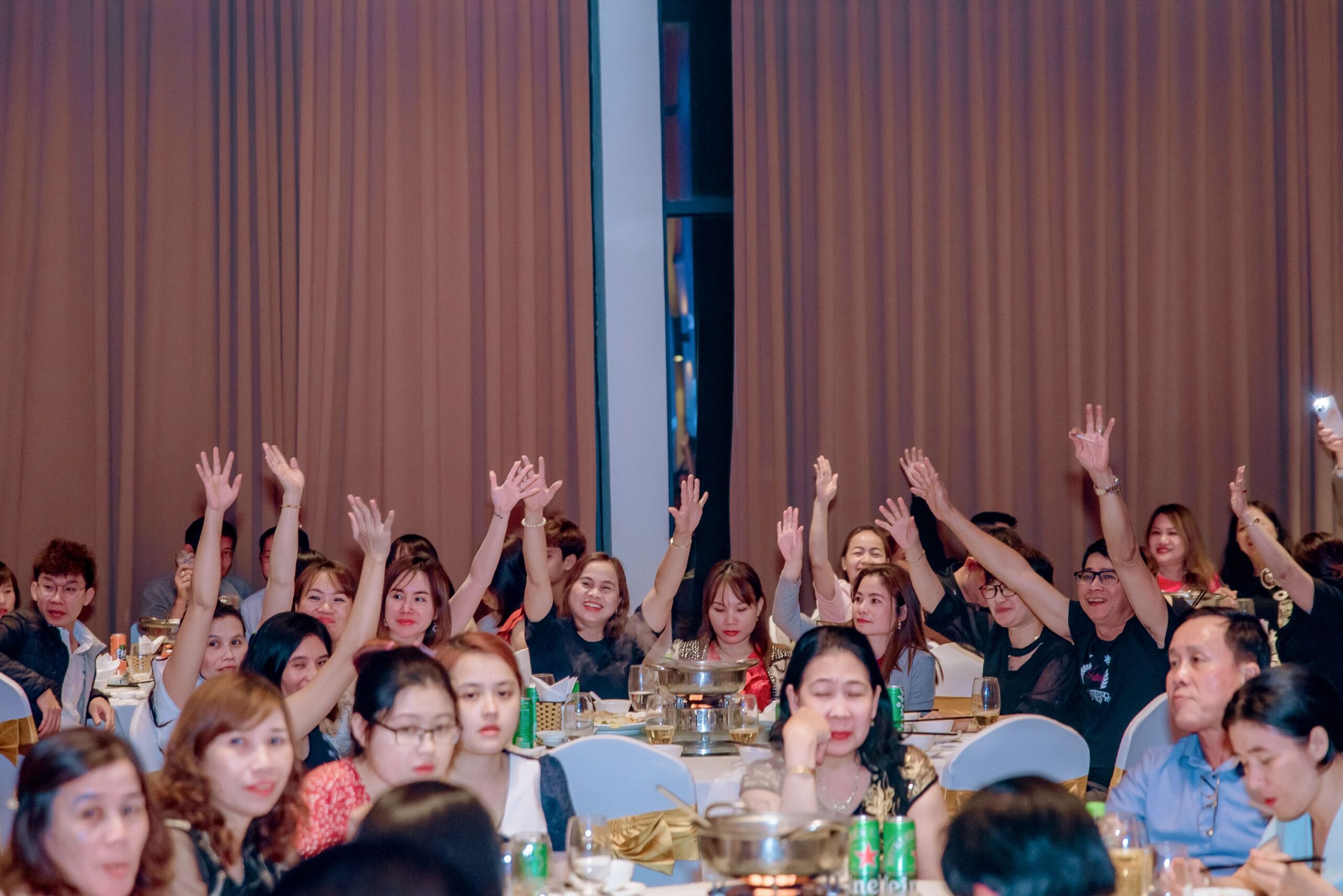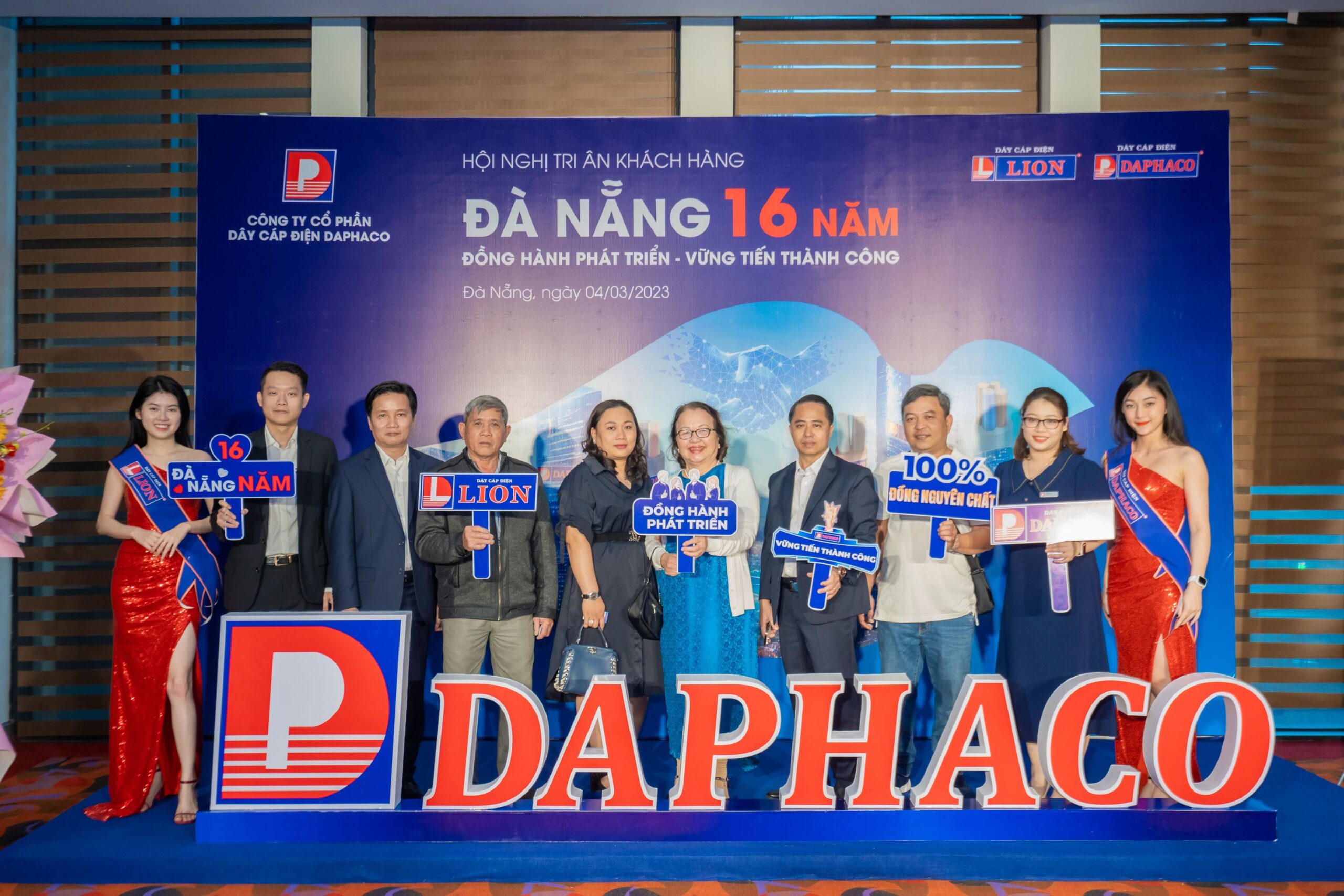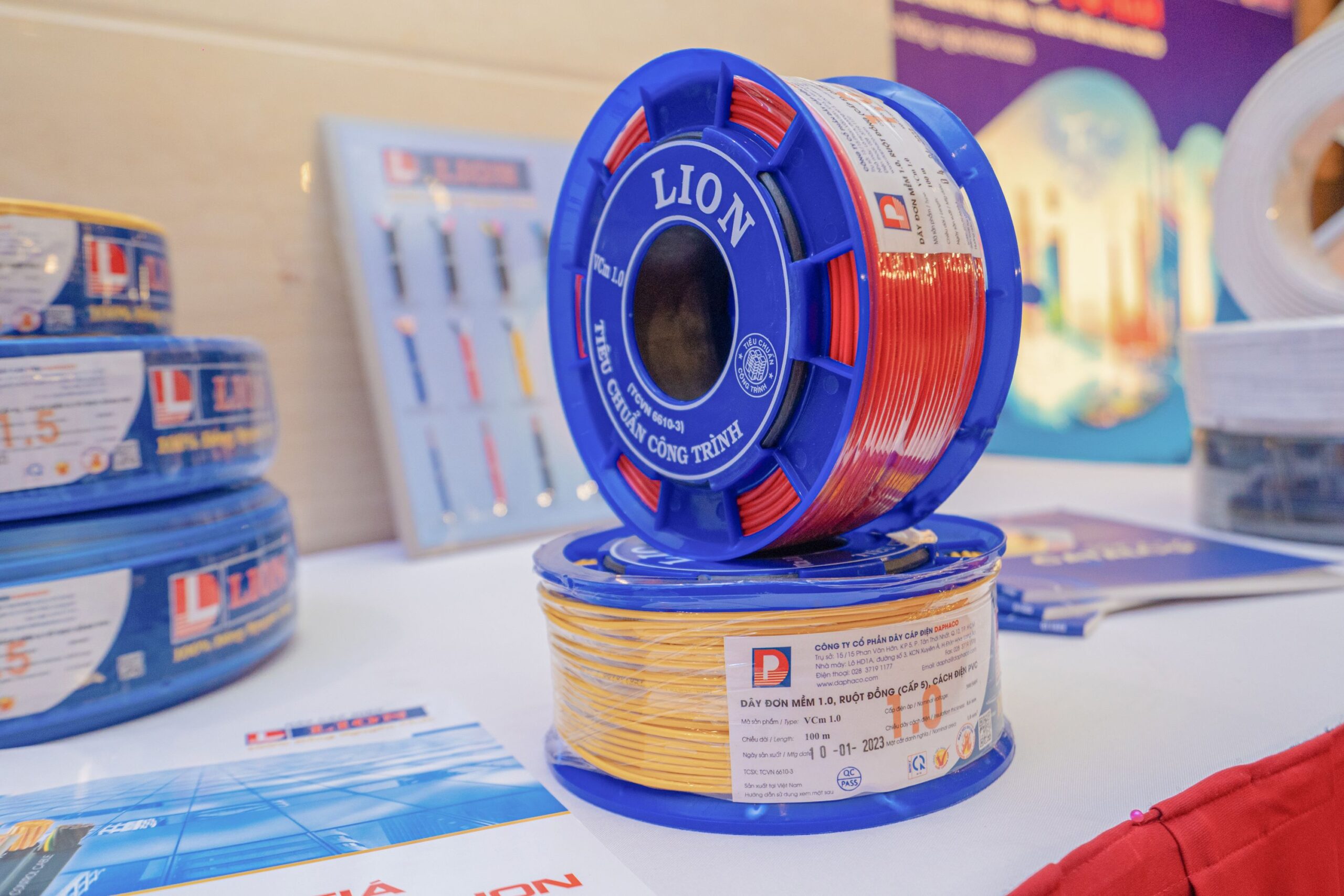 In addition, please visit the link to see more pictures: https://drive.google.com/drive/folders/1m3vQUDu_Fv3FGmMMd2YRoUHlWQhTkvFw