LION Electric Cables: Prominent Booth at EMA Exhibition 2023
The summary of the EMA Exhibition event, which took place from May 24th to May 28th, 2023 in Binh Duong, highlights the significant attention garnered by the LION Electric Cable booth (booth number 100-101, Hall A) from visitors. Particularly, at this exhibition, DAPHACO – the manufacturer of LION Electric Cables and the official distributor of Panasonic LED lights, brought diversity by showcasing lighting devices from Panasonic, attracting special interest from attending partners and customers.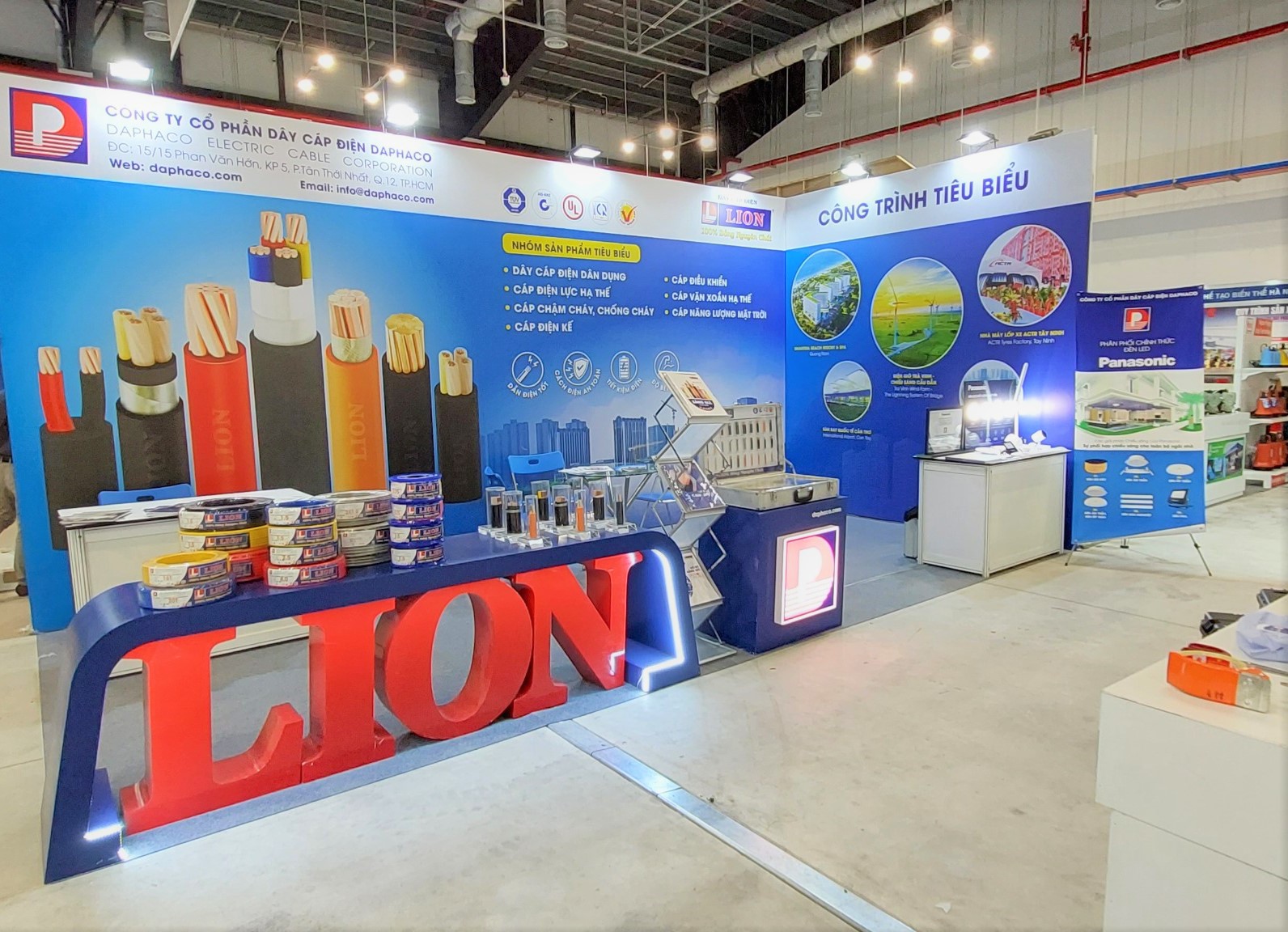 In addition to leaving an impression with their familiar and trusted residential electric cable products known for their safety, durability, and energy efficiency, LION Electric Cables also captivated visitors through their range of products, including low-voltage power cables, fire-resistant cables,…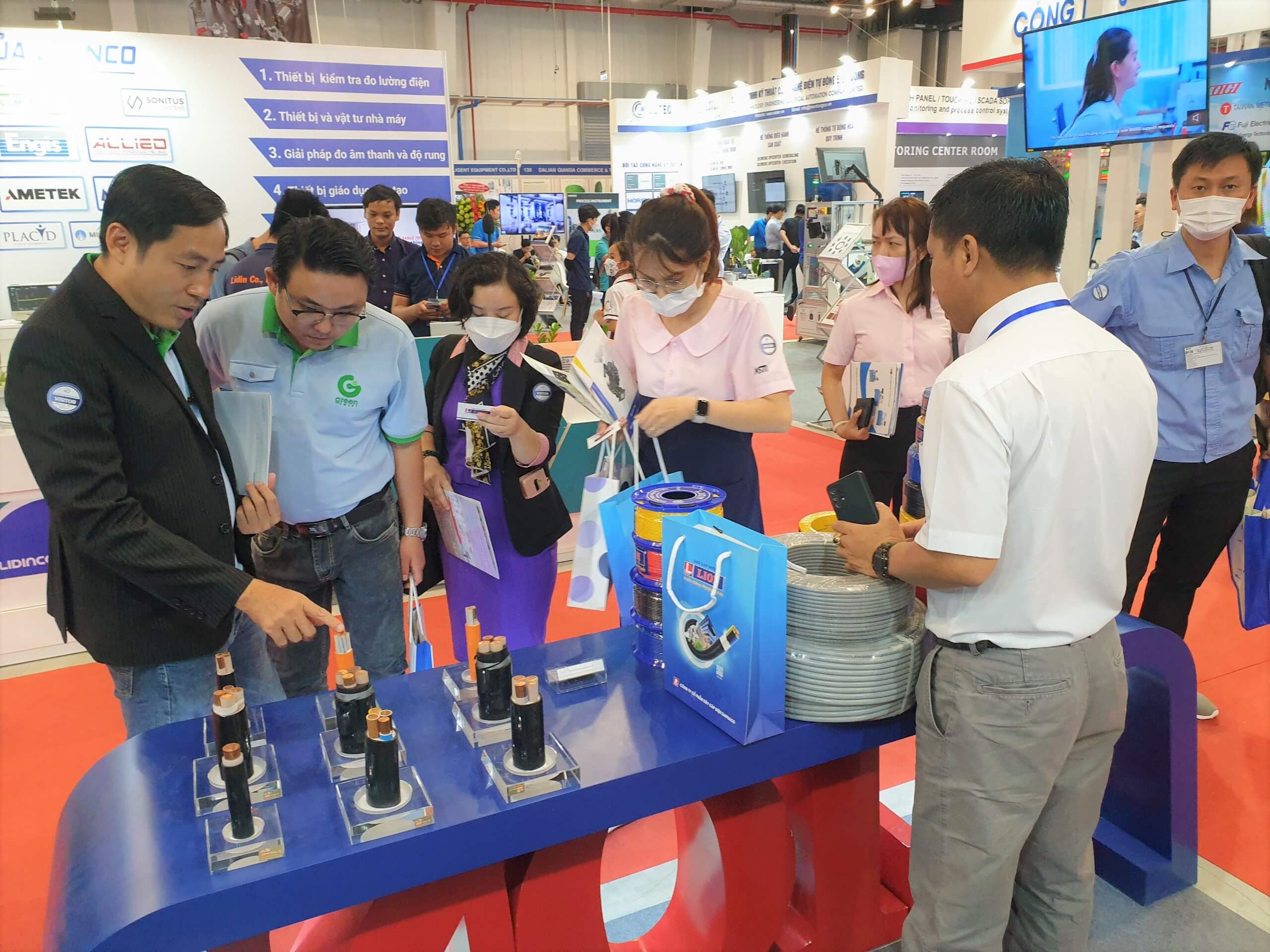 Through this event, DAPHACO and LION Electric Cables have reaffirmed their outstanding quality and the modern manufacturing technology advantage of a well-established brand that has been familiar to consumers for over 24 years. Visitors had the opportunity to gain a clearer understanding of the diversity in product lines and the ability to meet energy needs, complying with national and international safety standards such as TCVN, IEC, UL, JIS, AS/NZS, and more.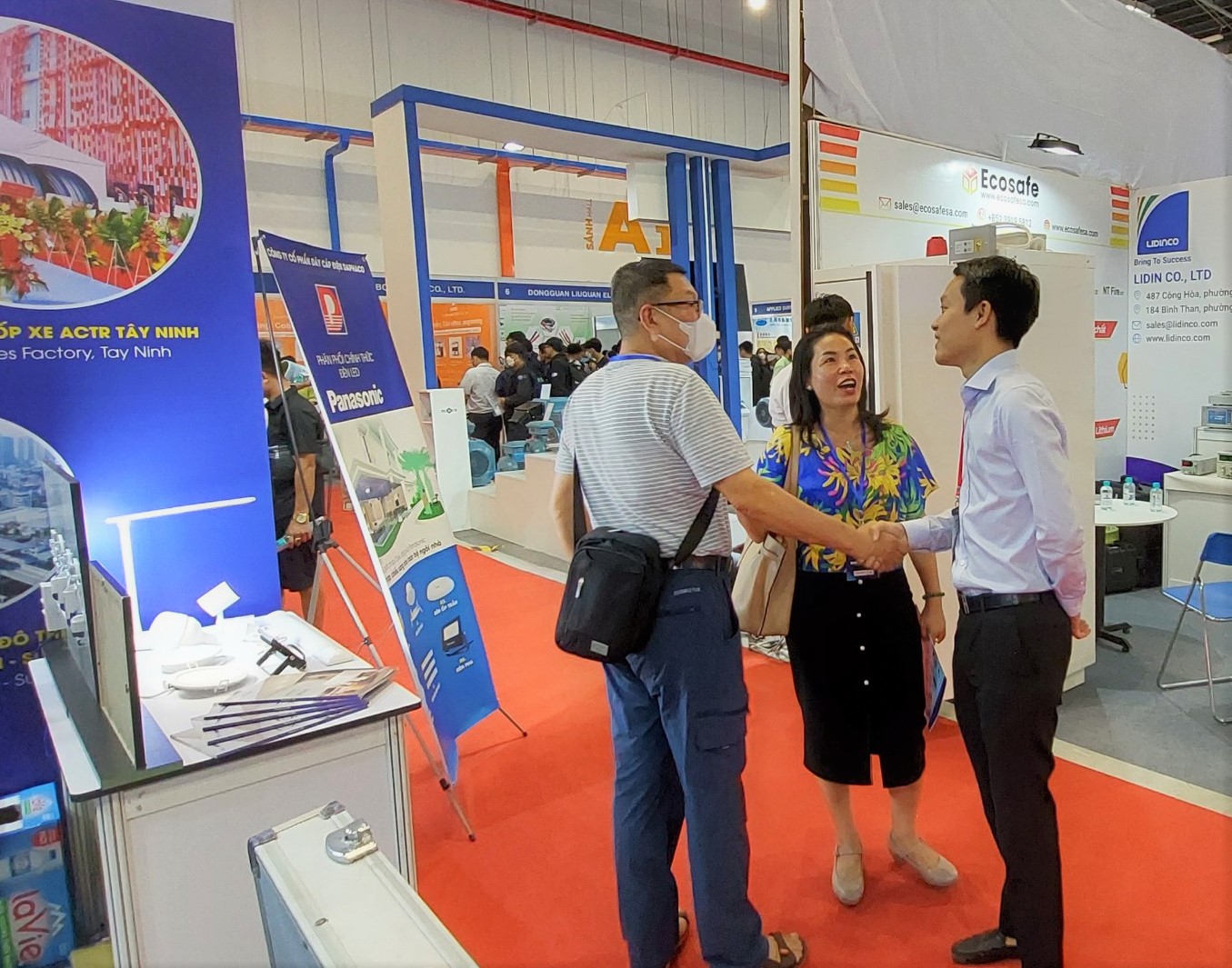 The EMA Exhibition provided an excellent opportunity for DAPHACO to connect and exchange ideas with partners, potential customers, and industry experts in the electrical industry. It was a chance to share the latest solutions and advanced technologies that DAPHACO is implementing in the production process.
Aside from introducing electric cable products, DAPHACO presented lighting solutions from Panasonic. Highly regarded for their quality and performance, the officially distributed Panasonic lighting devices by DAPHACO received special attention from partners and visitors.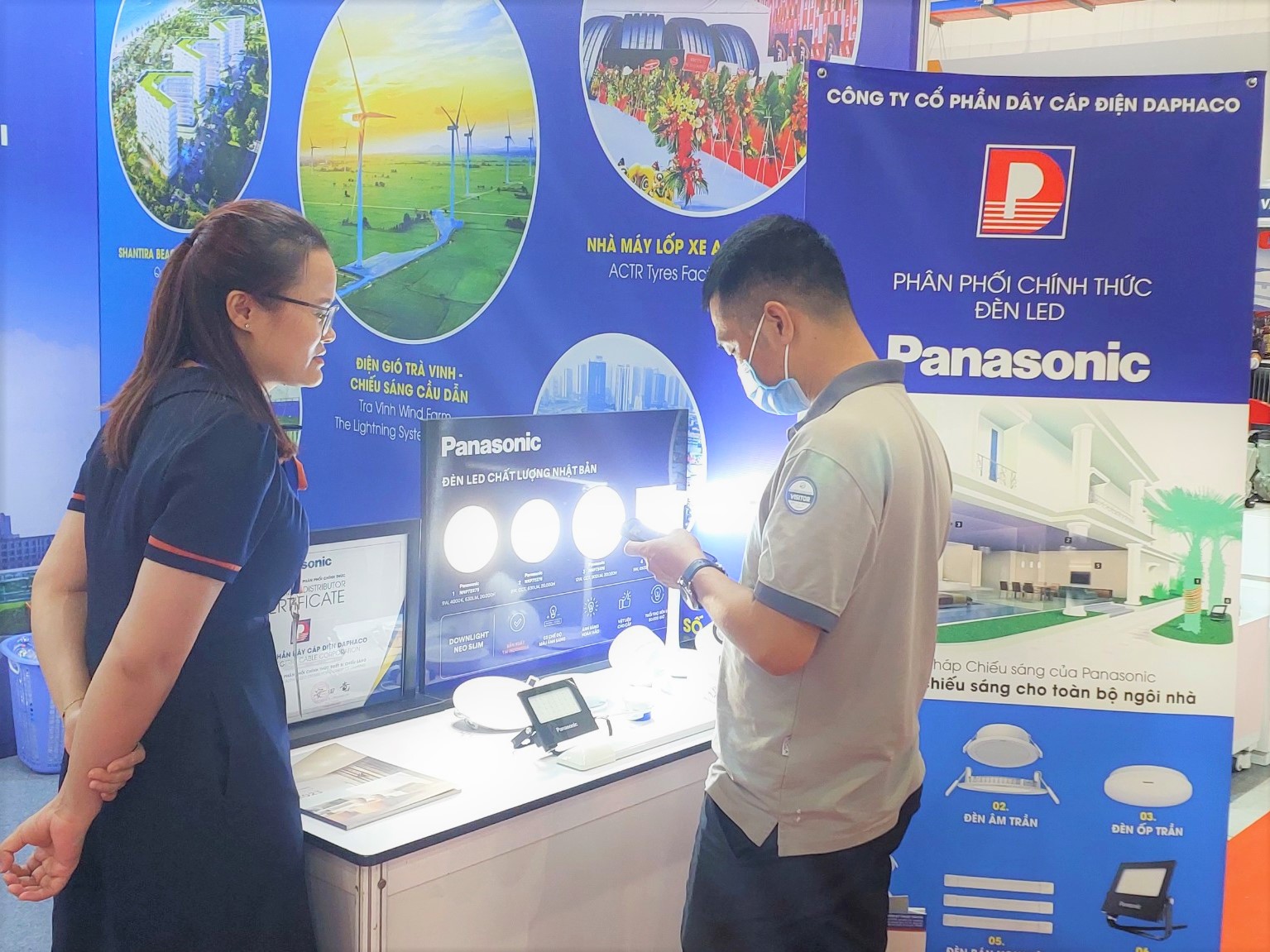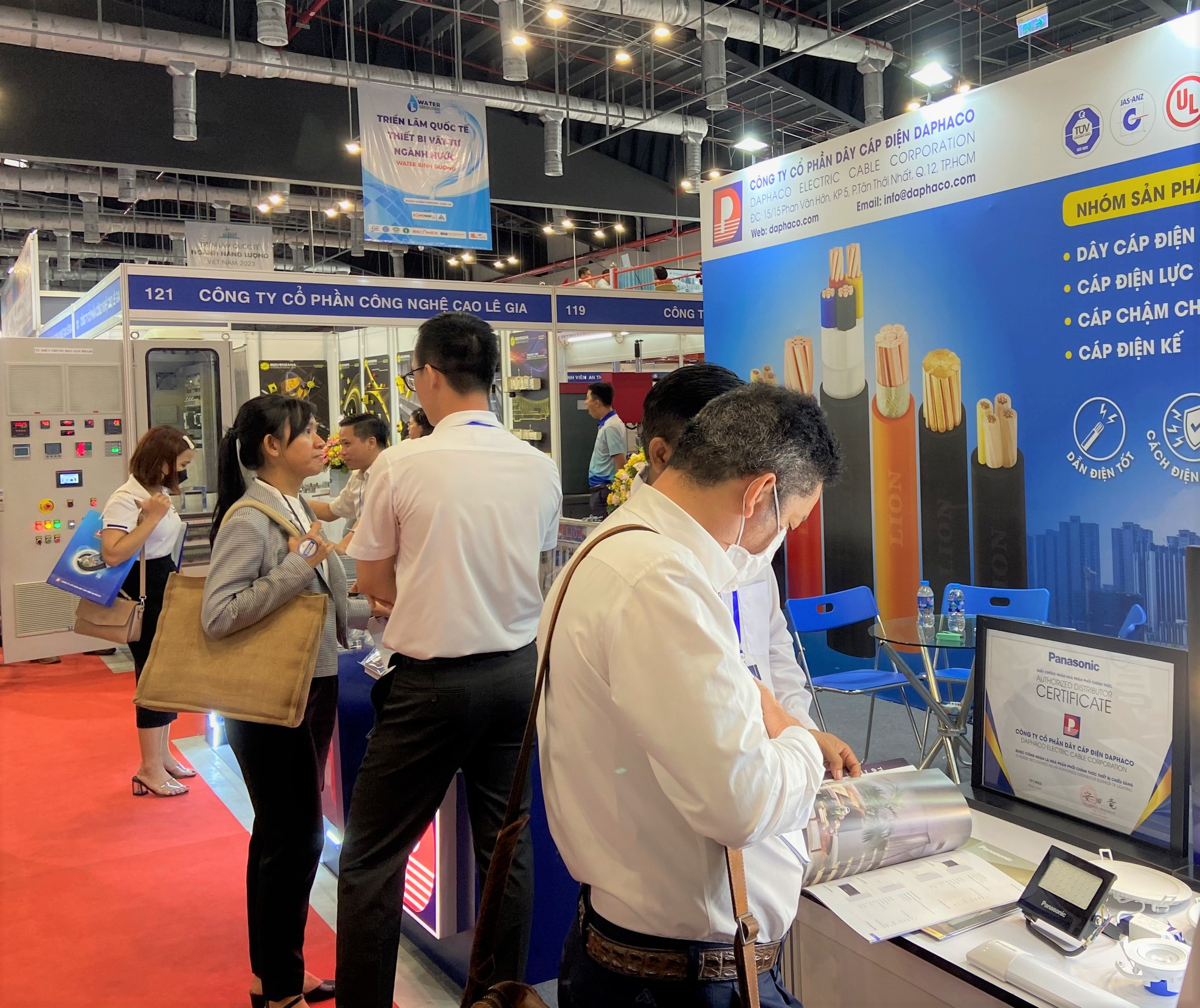 This event provided an opportunity for DAPHACO and LION Electric Cables to continue their relentless efforts in improving the quality of products and services, meeting the needs of customers, and maintaining a strong commitment to the sustainable development of the business.
DAPHACO ELECTRIC CABLE CORPORATION would like to express profound gratitude to our valued customers for their interest in our products and services. We are delighted to accompany you on the journey towards new successes and victories.
Check out some of the highlights from the event: