DAPHACO AND LONG AN YOUNG ENTREPRENEURS ASSOCIATION: MEETING, NETWORKING, AND BONDING
On the morning of June 14, 2023, DAPHACO welcomed the Long An Young Entrepreneurs Association for a factory visit at Xuyen A Industrial Park, with nearly 100 guests in attendance, including the association's leadership, members, and representatives from the local government.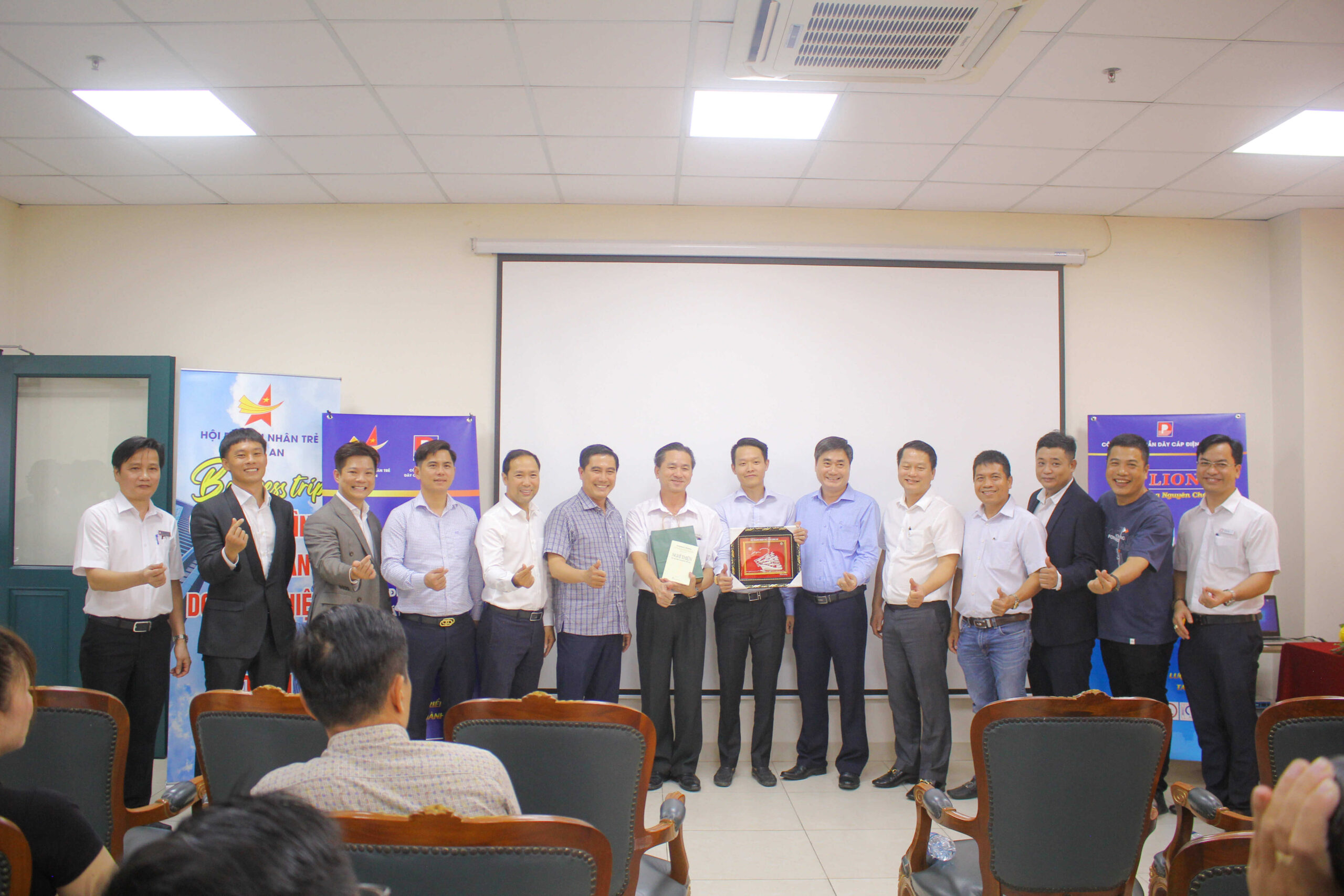 The association and the local government representatives presented a commemorative gift to the representatives of DAPHACO
Throughout its development journey, DAPHACO is proud to share with the Long An Young Entrepreneurs Association its investment and growth process. Established in 1999, DAPHACO has gradually asserted its position, constructing and expanding its production scale to meet the increasing demands of both the domestic and international markets. With dedication and relentless effort, DAPHACO has built a reputable brand as one of the leading electric cable manufacturers in Vietnam.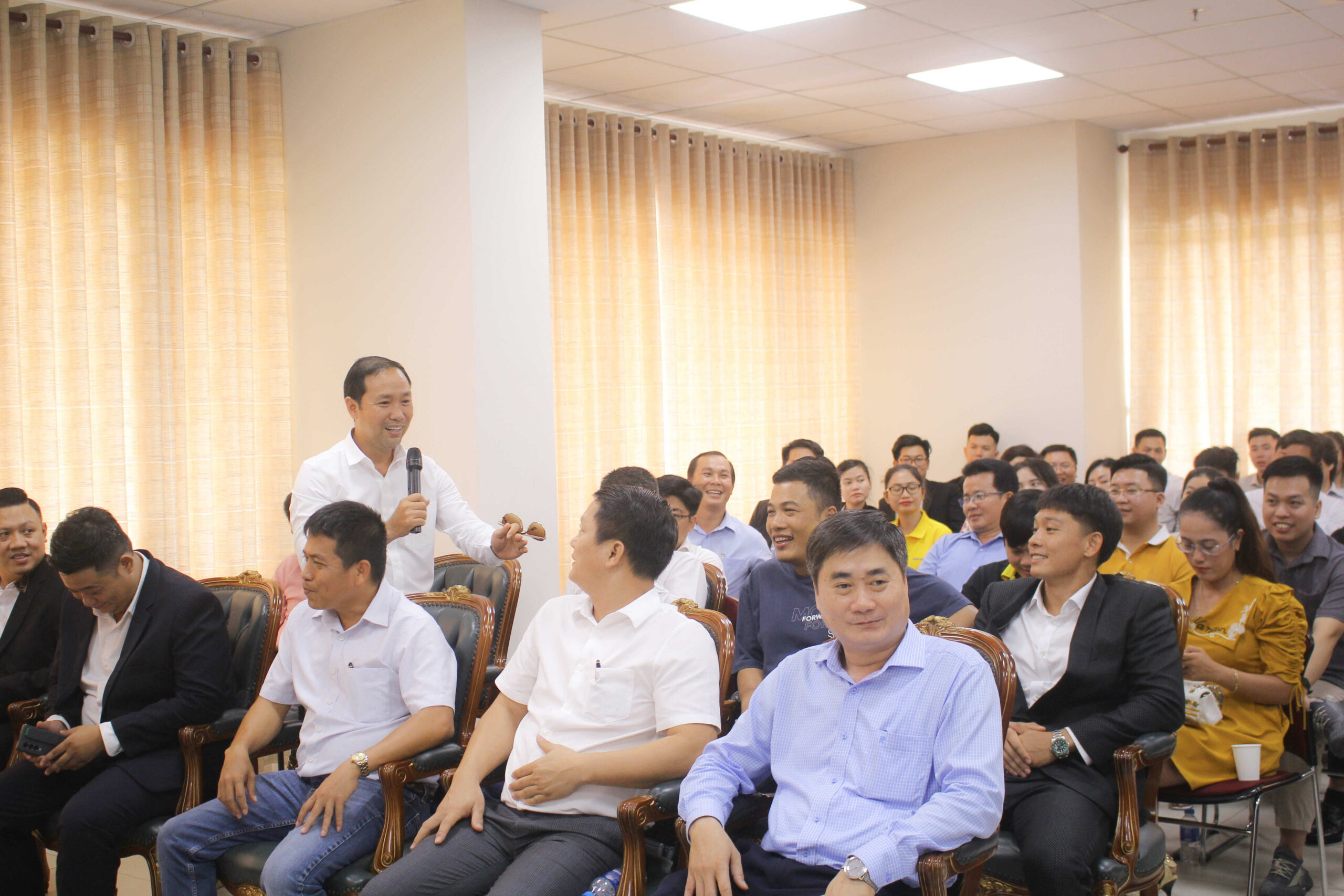 Association members engaged in an open and cohesive atmosphere, exchanging questions with representatives from DAPHACO.
The company's leadership also introduced its manufacturing and business activities. The association members had the opportunity to exchange ideas, ask questions, and gain further insights into the electric cable industry. The visit included a firsthand tour of the factory's production area, from raw materials to finished products, showcasing a closed-cycle and automated process. Ensuring that each product is manufactured with high precision and meets all electrical safety standards. Notably, the company has continuously invested in research and development to create the LION electric cable product line, which is considered the standard for all construction projects.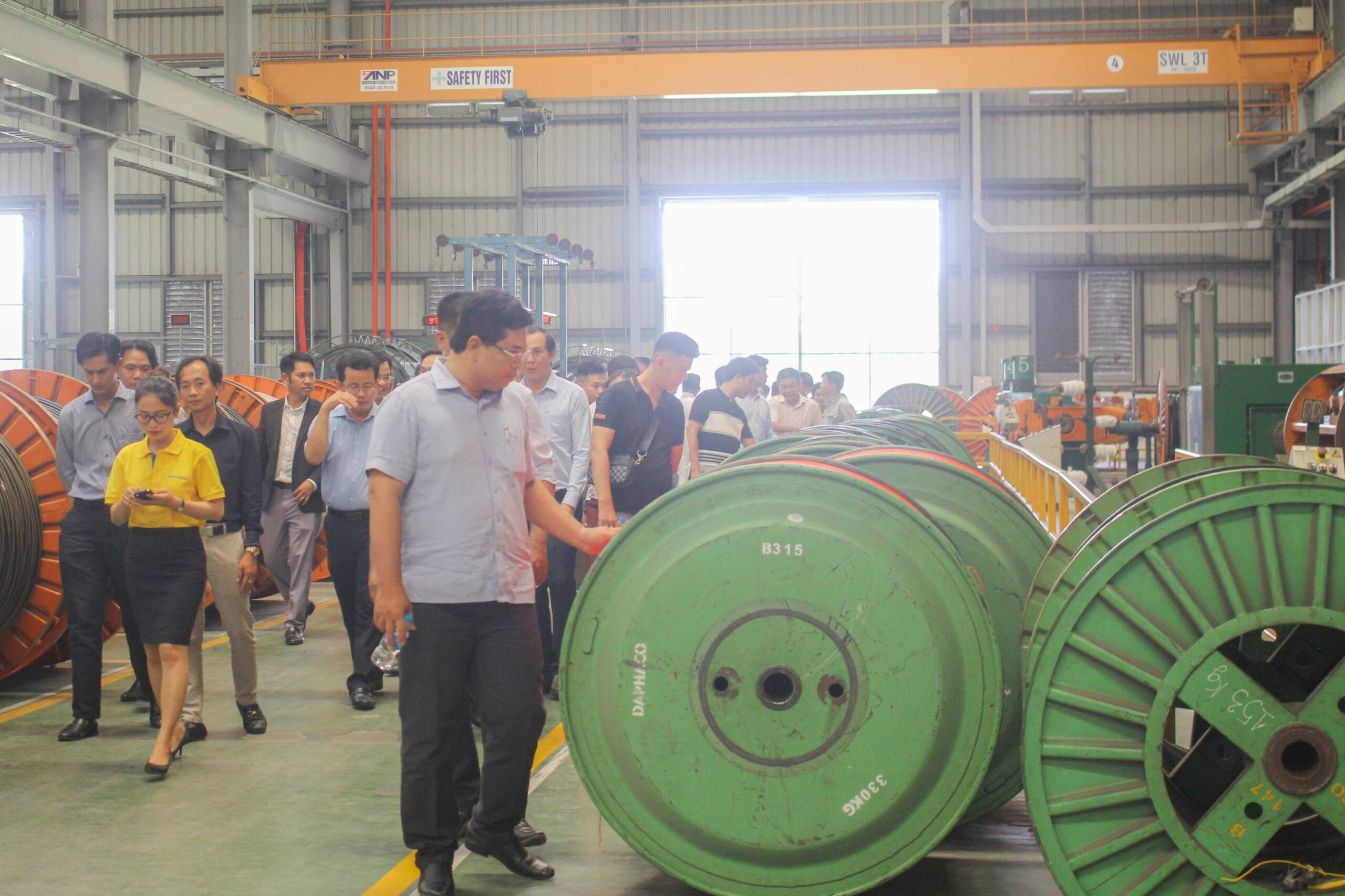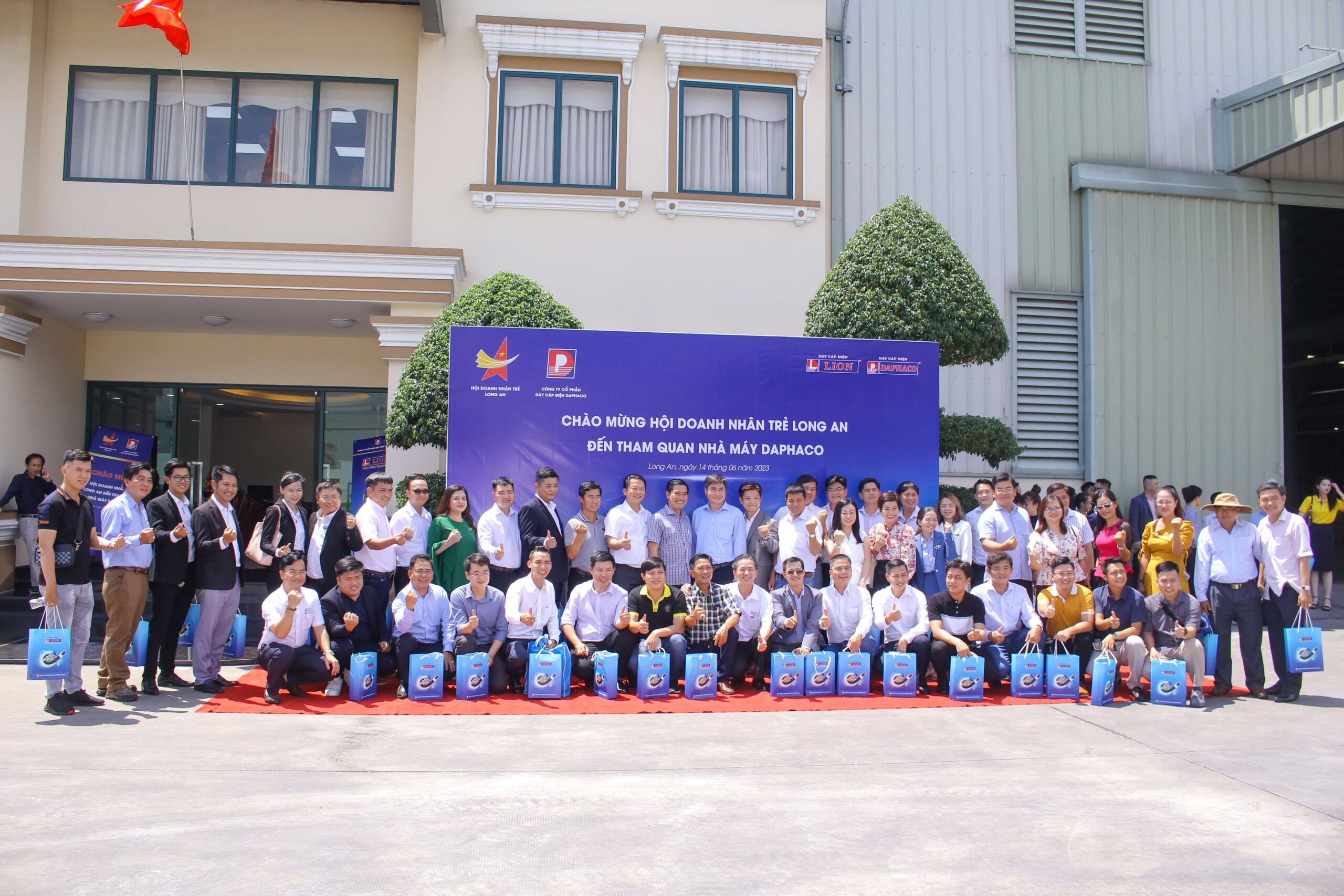 Hopefully this visit will open up many opportunities for networking, connection, and collaboration with the Long An Young Entrepreneurs Association, as well as other organizations and enterprises, contributing to the economic development of Long An province.