DAPHACO PARTICIPATES IN THE "EXHIBITION OF REPRESENTATIVE PRODUCTS OF ENTERPRISES IN INDUSTRIAL ZONES, ECONOMIC ZONES, AND SCIENCE AND TECHNOLOGY PARKS IN THE CENTRAL HIGHLANDS – CENTRAL COAST REGIONS AND HO CHI MINH CITY IN 2023" EVENT
On the morning of July 6, 2023, at Quang Ngai City Square, the Bloc of the Management Boards of Industrial Zones, Economic Zones, and Science and Technology Parks in the Central Highlands and Central Coast Regions organized the "Exhibition of Representative Products of Enterprises in Industrial Zones, Economic Zones, and Science and Technology Parks in the Central Highlands – Central Coast Regions and Ho Chi Minh City in 2023" event. The exhibition was attended by representatives from the Department of Organization and Personnel, Ministry of Planning and Investment, Vice Chairman of the Provincial People's Council Nguyen Cao Phuc, Vice Chairman of the Provincial People's Committee Vo Phien, and Vice Chairman of the Provincial People's Committee for Fatherland Front Work Bui Duc Tho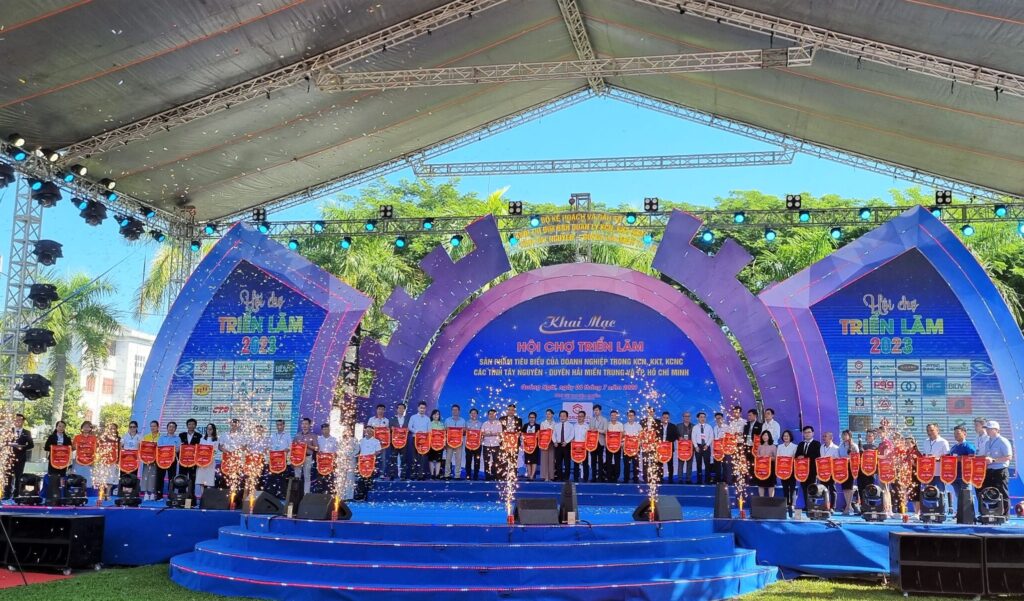 Mr. Nguyen Thanh Ha, a representative of DAPHACO, received a commemorative plaque at the event.
DAPHACO was honored to participate in this event as one of the leading businesses in Ho Chi Minh City. This is an important and attractive event, attracting many leading businesses from all over the country, providing great opportunities to build relationships and expand business networks.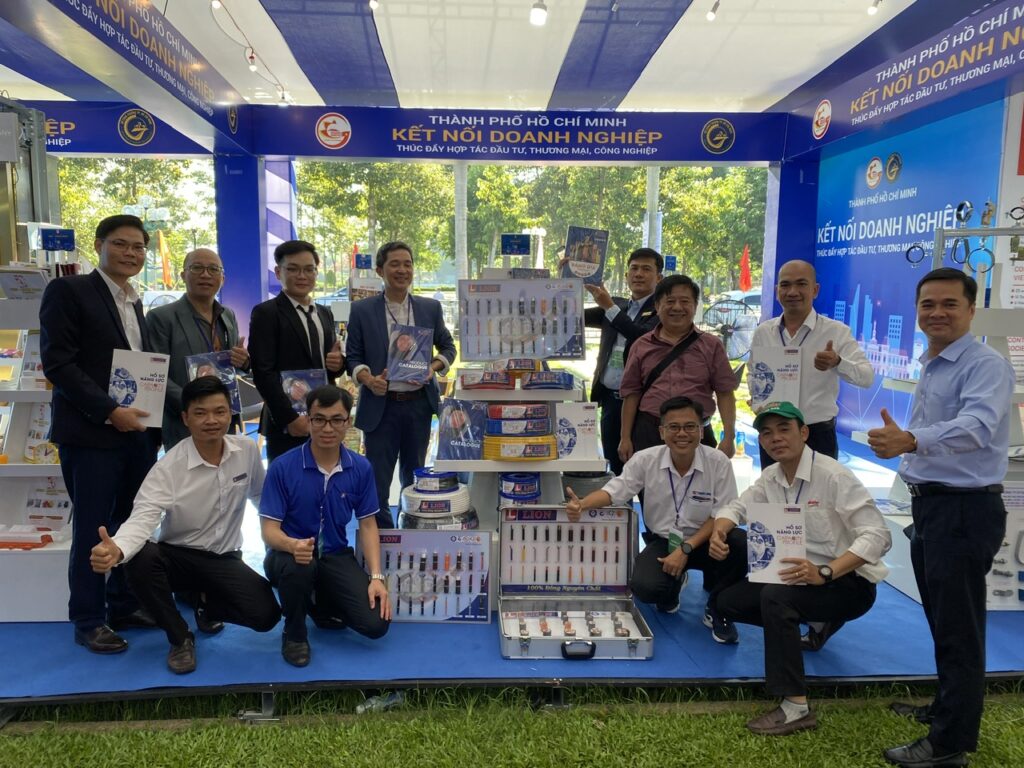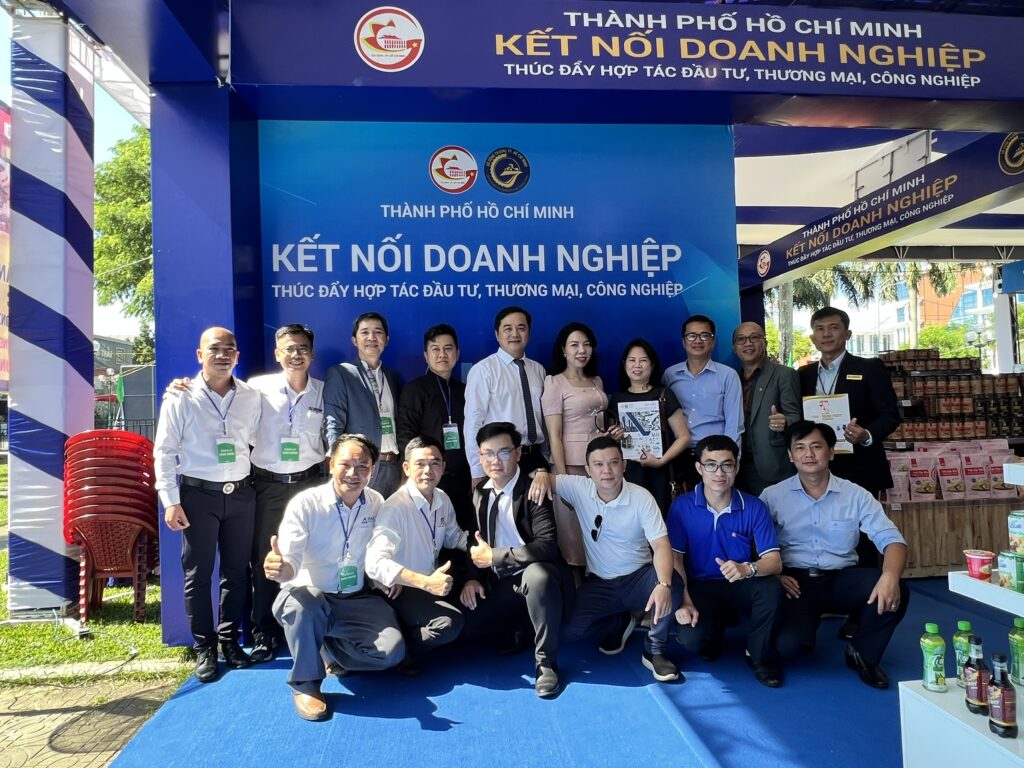 The LION – DAPHACO cable booth received great attention from the leadership of the Department of Industry and Trade and partners attending the program.
At the event, DAPHACO introduced its LION cable products, which are construction-grade cables. The company's representative, Mr. Nguyen Thanh Ha, the regional manager for the Central region, met with and exchanged with many potential partners, distributors, and other related parties.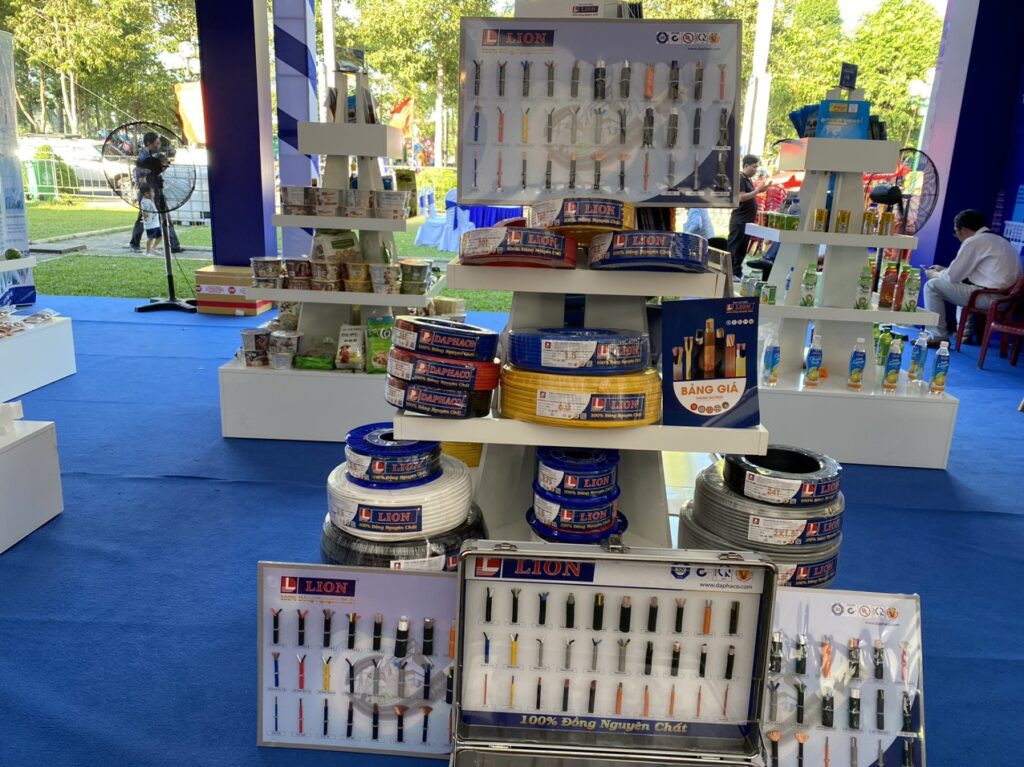 LION cable products – Safe, durable, energy-saving
In addition to participating in the exhibition booth at the Fair, DAPHACO also participated in activities to meet and exchange experiences in production and distribution of goods with other partner businesses. Sharing knowledge and learning from partners and other business leaders is an important part of the Business Matching event.
We believe that this event will create more opportunities for business cooperation for DAPHACO and other businesses, helping Vietnamese consumers to have more opportunities to choose quality products.