DAPHACO Honored To Participate In The Meeting Between Saigon Construction Association & Building Material And The Cuban Minister Of Construction
On the March 30, 2023, the leadership of the Saigon Construction & Building Material Association (SACA), along with some representatives of SACA member companies including DAPHACO ELECTRIC CABLE CORPORATION, had the honor of welcoming the Cuban Minister of Construction, René Antonio Mesa Villafaña, during his visit and work in Ho Chi Minh City.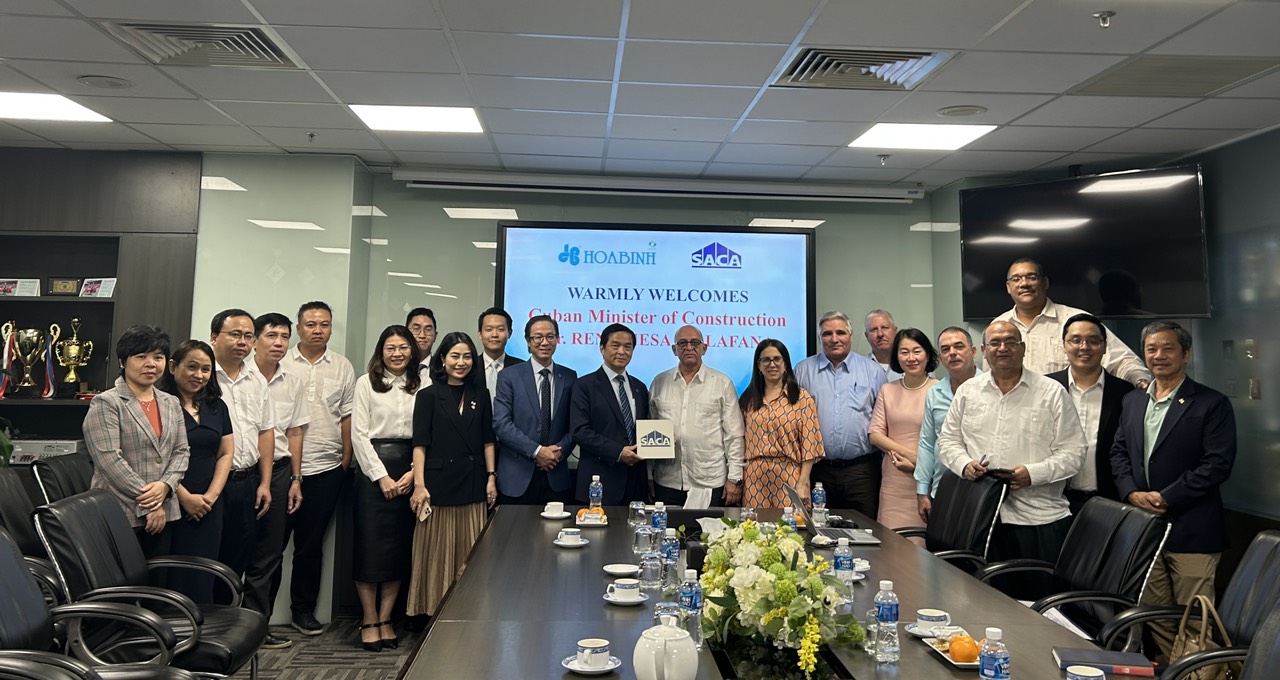 For DAPHACO, as a member of SACA, this was a great opportunity to participate and listen to the speeches of SACA representatives and the Minister of Construction. It is hoped that in the future, DAPHACO can contribute to the cooperation between Vietnamese and Cuban businesses, especially in the field of construction and building materials.