DAPHACO Booth – Unique Highlight at Vietnam ETE & ENERTEC EXPO 2022: Come and Experience
DAPHACO booth: No. 207 to No. 210 at VIETNAM ETE & ENERTEC EXPO 2022, which takes place in 3 days from 20/07/2022 – 22/07/2022 from 08h00 – 18h00 located at Saigon Exhibition and Convention Center (SECC) – 799 Nguyen Van Linh Boulevard, District 7, Ho Chi Minh City has the presence of many businesses with nearly 500 booths of large domestic and foreign brands and enterprises.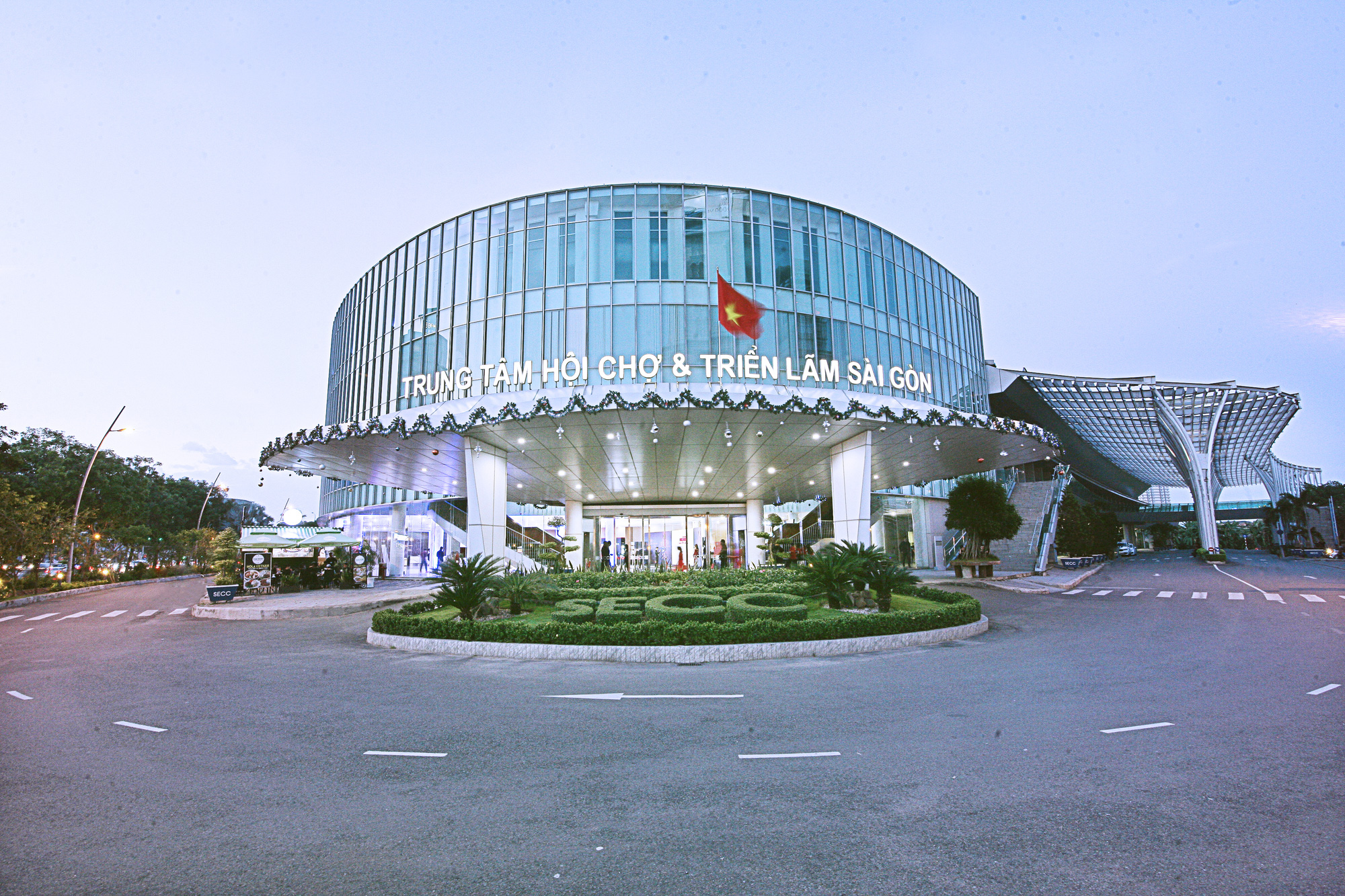 In the context of the post-Covid-19 pandemic, this exhibition is organized to promote consumption of energy products, enhance trade promotion, find potential new partners, as well as develop development orientations. Developing the energy industry for the future, contributing to ensuring national energy security is a very useful activity for the economy.
Daphaco Electric Cable Joint Stock Company has more than 20 years of continuous rapid development and has become one of the leading professional manufacturers of electrical cables in Vietnam under the brands of DAPHACO and LION. We are proud to promote the Vietnamese electric cable brand to international friends. Besides famous names in the country as well as businesses from countries such as Germany, France, USA, Sweden, Russia, Japan, Korea, China.
DAPHACO is always a pioneer in improving and applying new technologies, investing in production equipment from famous brands in the industry such as Niehoff (Germany), SAMP (Italy), SETIC (France), DUNST and CEECO (Austria) )… With the commitment that DAPHACO and LION copper cables are made from 100% pure copper. The difference of DAPHACO is that each coil is a seamless, no connection.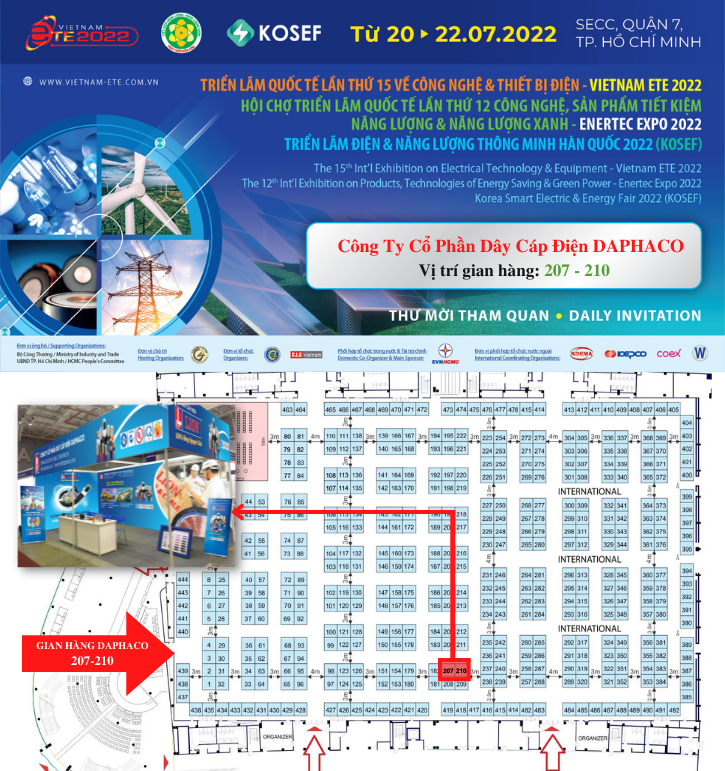 Customers can consult with a technical consultant at the booth or visit the website www.daphaco.com to learn more details, ensure reliability when using the product.
In particular, coming to DAPHACO's booth, you will receive a lot of useful information:
Customers will be directly consulted about the latest, best quality and best price electric cable product lines.
Answer technical questions, product information, manufacturing standards and discover more interesting aspects of LION power cable products that not all brands have.
Dial the lucky numbers and receive attractive LION branded souvenirs.